For the past two decades, the economy in China has boomed ample of entrepreneurs grasp the opportunities to create enormous business kingdoms. It's time to handover both enterprises and fortune. How to effectively and safely inherit the fortune to next generation become their concerns.
As an ambassador in Hong Kong, the international financial center, Connexions equips with professional wealth management and financial planning team, who understand the Hong Kong laws and regulations as well as international financial system,. We assist Chinese high net wealth individuals and families and advise on wealth management and succession planning.
Planning and Accomplishment by Connexions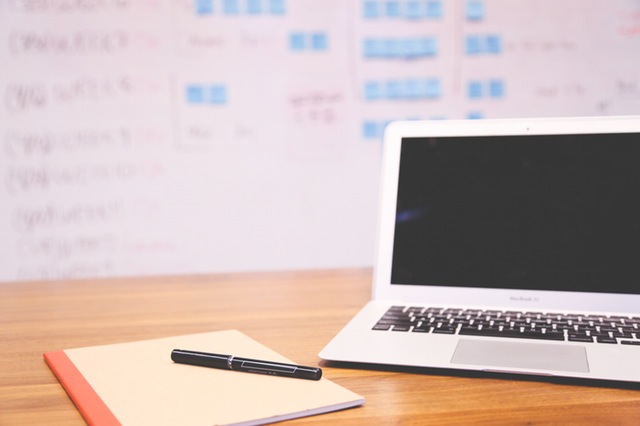 Plan future financial arrangement for individuals and families so that property and cash flow can be better managed and controlled.
Assist in the planning process and work closely with financial institutions and professional advisors in Hong Kong, in order to manage risks associated with assets, liabilities and tax (especially inheritance taxes in countries)
Set up liquid asset overseas as absolute oversea assets to provide needs which may arise any time for individual and families, to benefit inheritance for next few generations
To create overseas US Dollar property to effectively hedge currency risk
Cooperating with Private Bank of Financing for Jumbo Insurance Policy/Financial Products
Leverage on relatively low interest rate of Hong Kong private banks to multiply coverage/return on investment in times.
Achieve relatively steady annual return.
Plan effectively avoid inheritance tax and capital gains tax across countries.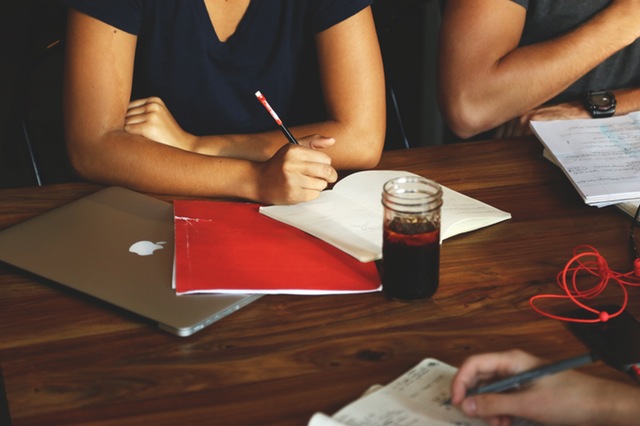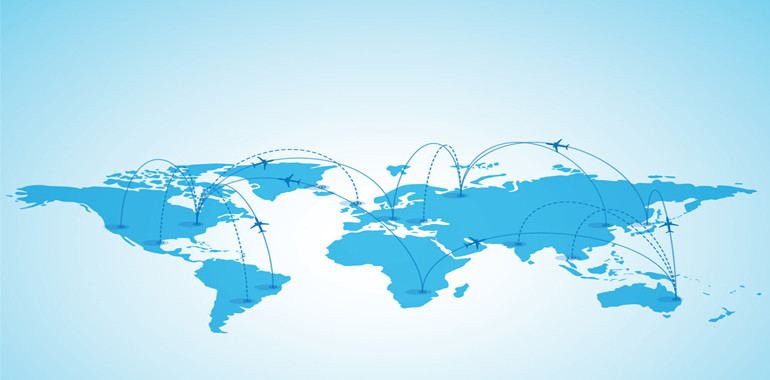 Asset protection with flexible distribution
Manage issues and risks arising from marriage, debt, investment, accident, tax and inheritance
Manage legal risks
Set up overseas trust protected by oversea laws