Connexions is an experienced professional services group.  We have served hundreds of domestic and foreign customers over the decades.  Connexions treasures the entrusted relationship with clients and is dedicated to service quality.  Coupled with mutual trust and understanding as well as reputation and recommendation from customers Connexions is your stable life partner.
We have experienced accountants and consultants, familiar with immigration laws, policies and insight into the latest immigration trends. With more than 10 years of history, we have accumulated more than a thousand customers at home and abroad so far.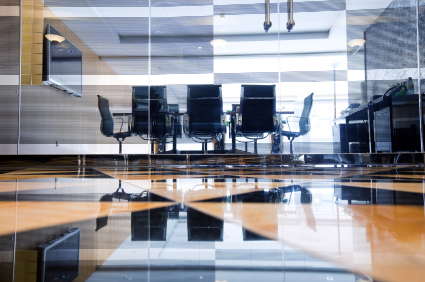 We provide a variety of immigration and visa services based on your background and prepare for your family to apply Hong Kong/overseas resident status. We help you to manage your Hong Kong/overseas companies in multiple aspects: business accounts, financial reports, corporate and personal tax in Hong Kong and compliance requirement in accordance with your company's condition, scope of operations and profitability requirements.
We respect every client's request. We provide reception and clients' field visit services all the way. We carefully review the application documentations and timely follow up the application progress.
We are your great life partners in Hong Kong. If you encounter with any problems in Hong Kong, we will try our best to provide solutions. Our services can not only help you save time and effort in adopting the life in Hong Kong but live a happy and comfortable life in Hong Kong.