Getting to know the customer's background and needs is the first and important step in our work, which means that we can make accurate judgments through listening and analysis to enhance the successful rate of customer applications and to secure the best investment opportunity.
Citizenship by Contribution to Vanuatu, the VCP (Vanuatu Contribution Program)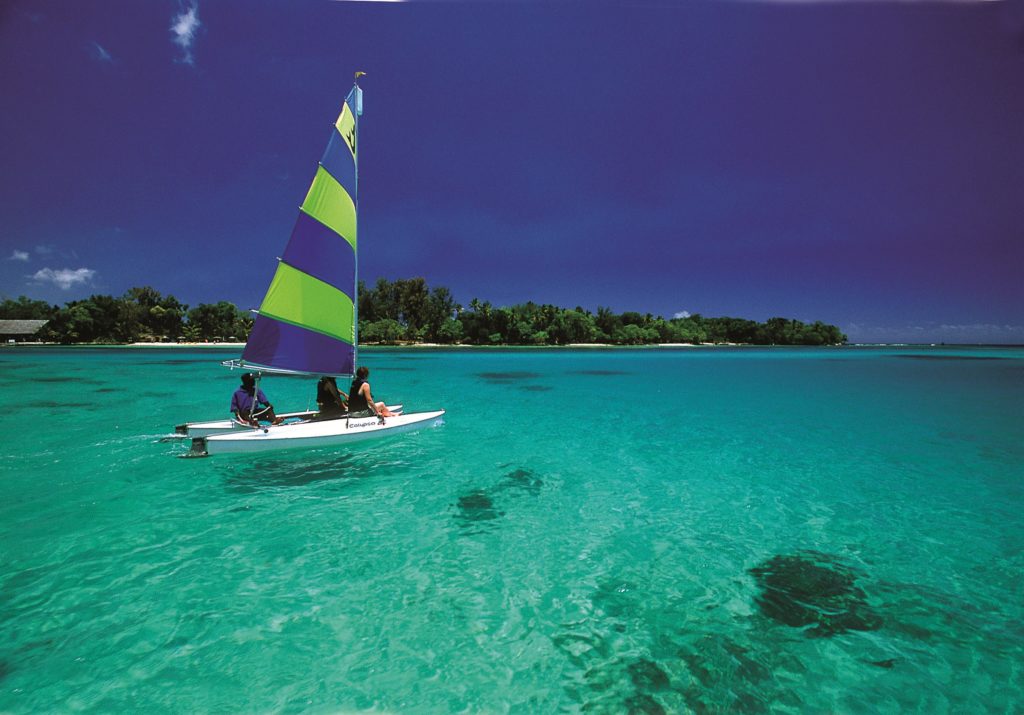 Vanuatu belongs to the British Commonwealth of Nations, it has a perfect legal system. According to VCP, applicants have no need to pay any income tax, capital gain tax or inheritance tax. You will have full residency status as well as working and living in this country after naturalization. This is an offshore duty-free heaven for you if you got the application because you needn't have to pay income tax, capital gain tax or inheritance tax.
There are lots of advantages to be a citizen of Vanuatu: low-threshold, simple and quick application procedure, can acquire two nationalities, keep mainland identity, free education, free medical service and visa-free to entry about 125 countries including UK, Malaysia, Hong Kong, Singapore, etc.
It will take you only 30 days to get the passport at the fastest speed. First, we will arrange you an assessment according to your individual's or your family's situation. Then we will help you with application. Next, we will arrange you to make contribution to the Vanuatu government. At last, we will assist you to gain the permanent resident right and get the naturalization procedures down.
St Kitts & Nevis Citizenship
St Kitts & Nevis's economic citizen plan turned up in 1984, it is the only country in the world that can provide the most stable economic citizen plan. The applicants can be the citizen of the country and acquire passport as well as right of reside after approval of the plan issued by government.
We help you and all your family members to submit the application and be the permanent St Kitts & Nevis citizens. You will have two nationalities without the need to inform your original country and to live in St Kitts & Nevis. St Kitts & Nevis passport holders can have the right of visa-free over 150 countries and areas, such as UK, Singapore and Macao.
It will takes only 3 months to be a permanent resident of St Kitts & Nevis. There are duty-free items in St Kitts & Nevis: working, living, capital revenue, gifts, fortune, inheritance property and assets. Besides, you can start business offshore and be a federal citizenship.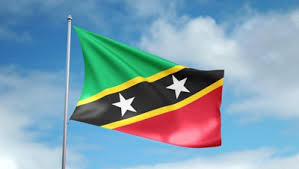 Travel & Resident Visa to Other Countries
We are pleased to provide you, with a variety of application services, including travel visa and resident visa to other countries.