Australia is located in Oceania in the southern hemisphere, with a total area of ​​7.69 million square kilometers. According to the 2019 census data, Australia has a national population of about 25.22 million which is heavily concentrated in the east coast, the states, the Australian Capital Territory and the western coastal city of Perth. It is the one of the most sparsely populated countries in the world.
The vast territory spans a long range of latitude and longitude, so it has a wide variety of natural landscapes with diverse climates, including tropical rainforests, Great Victoria Desert, the world-famous natural heritage Great Barrier Reef and Uluru etc. It also keeps countless precious and unique species since ancient times, such as kangaroos, koalas and platypuses.
The exploitation of mineral resources, animal husbandry and dairy industry, tourism, secondary and tertiary education and finance are the pillar industries of the country's economy. Australia is the 13th largest economy in the world and has the world's nineth-highest per capita GDP. It ranks at the forefront of developed countries in the areas of economic scale, national income, scientific research, medical benefits and education.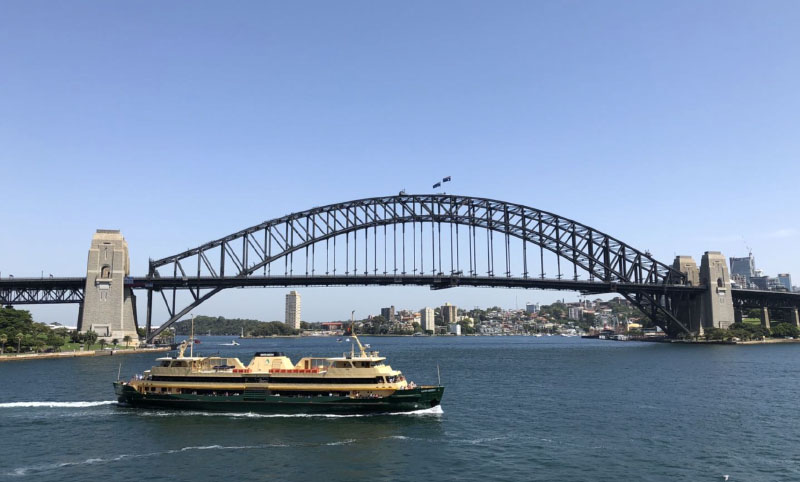 The Economist Intelligence Unit (EIU) published the Global Liveability Index 2019 which rate 140 cities for their urban quality of life based on the assessments of stability (safety), healthcare, culture and environment, education and infrastructure. Each aspect is scored and weighted to arrive at the total score.
Australian cites feature in the top ten: Melbourne (in second), Sydney (in third) and Adelaide (in tenth) in the Index. Coupled with advanced medical system, world-class education and abundant cultural activities and natural environment, Australian cities are stable and safe and livable in many ways. Australia is obvious the best choice for migration.
Business Innovation Stream (Provisional) Visa 188A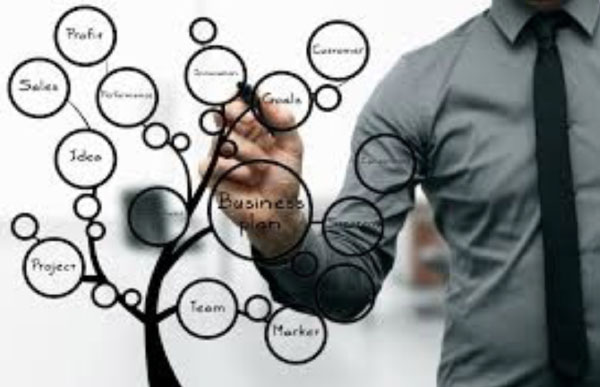 Ideal for small to medium size enterprise owners
Visa advantages:
Lowest business turnover and family's net assets requirements among commercial investment immigration schemes
Low investment entry with flexible business operation
Relax on the applicant's education background and English proficiency
Eligible close relatives can apply provisional visa and permanent residency together
Entitle to Australia subsidized education during visa period and free entries
Eligible for apply permanent residency subject to fulfilment of requirements
Conditions for application:
Age 55 or below
Proof of business success and daily management
Business annual turnover over A$500,000 for at least 2 fiscal years in the last 4 years
Ownership stake at least 30% (or 10% ownership in listed companies) by you (or you and your spouse combined)
Net total business and personal assets of at least A$800,000 by you (or you and your spouse combined)
Operate a new or existing business in Australia with a viable business plan
Score at least 65 on the Points Test
Investment (Provisional) Visa 188B
Ideal for successful investors
Visa advantages:
Government designated investment are relatively safe
No business operation experience and no business operation in Australian are required
Relax on the applicant's education background and English proficiency
Eligible close relatives can apply provisional visa and permanent residency together
Entitle to Australia subsidized education during visa period and free entries
Eligible for apply permanent residency subject to fulfilment of 4-year investment period and other requirements
Conditions for application:
Age 55 or below
Proof of experience of direct involvement in managing one or more qualifying businesses or eligible investments for over 3 years
Net business, investment and personal assets of at least A$2.25 million by you (or you and your spouse combined) in the last 2 years
Invest A$1.5 million in designated investments in Australia and maintain business or investment activity in Australia
Score at least 65 in the Points Test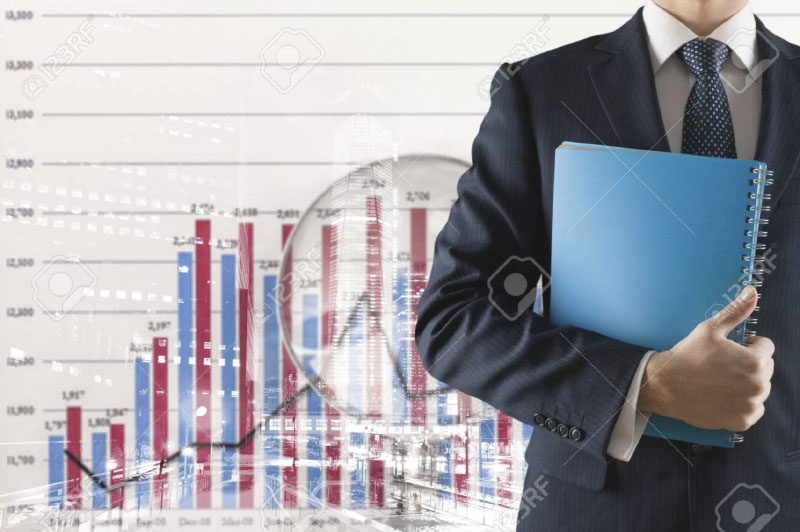 Significant Investor Stream (Provisional) Visa 188C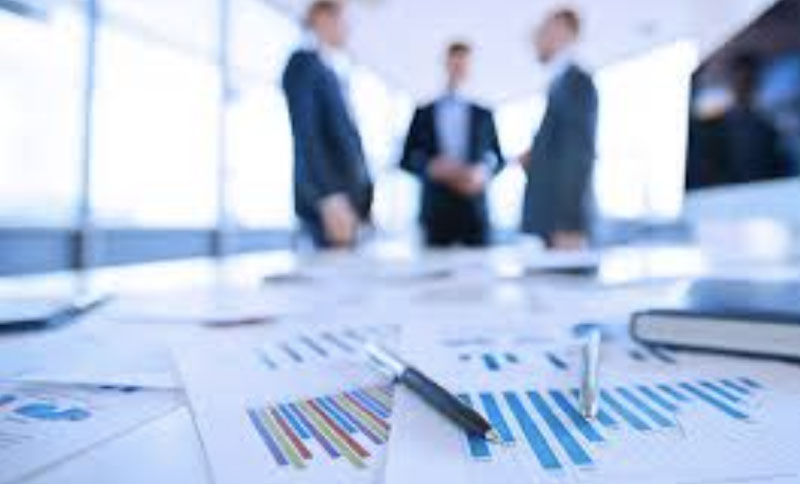 Ideal for significant business owners and net high worth individuals and/or their relatives
Visa advantages:
No requirement on applicant's age, education background and English proficiency
No Points Test
Speedy approval
Relaxed residence requirement (cumulative 160 days in 4 years) to apply for permanent residency
Eligible close relatives can apply provisional visa and permanent residency together
Entitle to Australia subsidized education during visa period and free entries
Conditions for application:
Possess at least A$5 million unencumbered and lawfully acquired assets.  Commit to investing at least A$5 million in designated investments
Invest at least A$5 million in designated investments upon approval in principle
Business Talent (132A) Significant Business History Stream
Ideal for successful business owners with sizeable operations and entrepreneurs
Visa advantages:
All family members can be granted permanent residency upon approval
No requirement on education background and English proficiency
No Points Test
Speedy approval
Entitle to Australian social benefits, including subsidized education and medical care
Eligible for apply citizenship subject to fulfilment of residence requirements
Conditions for application:
Age 55 or below
Proof of business success and daily management
Business annual turnover over A$3 million and net worth over A$400,000 for at least 2 fiscal years in the last 4 years
Ownership stake at least 30% (or 10% ownership in listed companies) by you (or you and your spouse combined)
Net business, investment and personal assets of at least A$1.5 million by you (or you and your spouse combined)
Operate a new or existing business in Australia with a viable business plan